Free Blogger Opportunity With Referral Incentive: $50 PayPal Giveaway by Geshery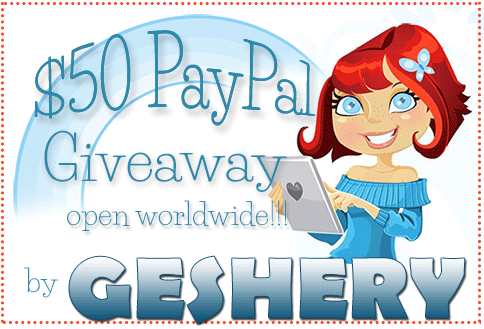 Would you like to have more fans or followers for free? If you're a blogger, sign-up to be a co-host of $50 Paypal Giveaway by Geshery to increase your social media influence. You can even win up to $20 Amazon gift card for yourself if you refer the most number of bloggers and participants to this event!
Interested to become a co-host?
Make sure you let them know that Deal Lovin Grandma sent you